Welcome to Voncor Communications and Voncor Marine Marketing



We are a Marketing Communications Consultancy that provides content, digital, social media and traditional advertising and PR services to small businesses.
Voncor Communications is a marketing communications consultancy focused on helping small businesses connect with their customers to communicate the value of their products and services in an efficient yet dynamic manner. We develop websites, traditional print, radio or public relations as well as digital and social media campaigns that break through the clutter. Voncor Marine Marketing provides these same services but does so specifically for companies in the recreational or commercial marine space.
Insights and Inspiration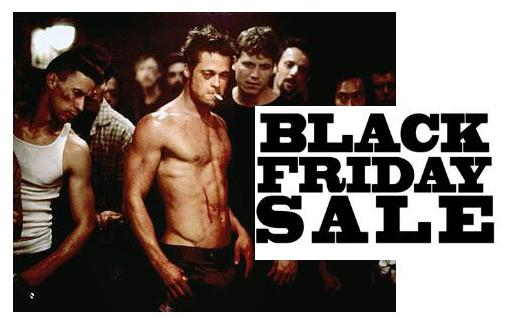 For small businesses, cutting through the clutter during the holiday selling season can be the cornerstone of turning a good year into a great one. We offer up seven tips for Black Friday Success.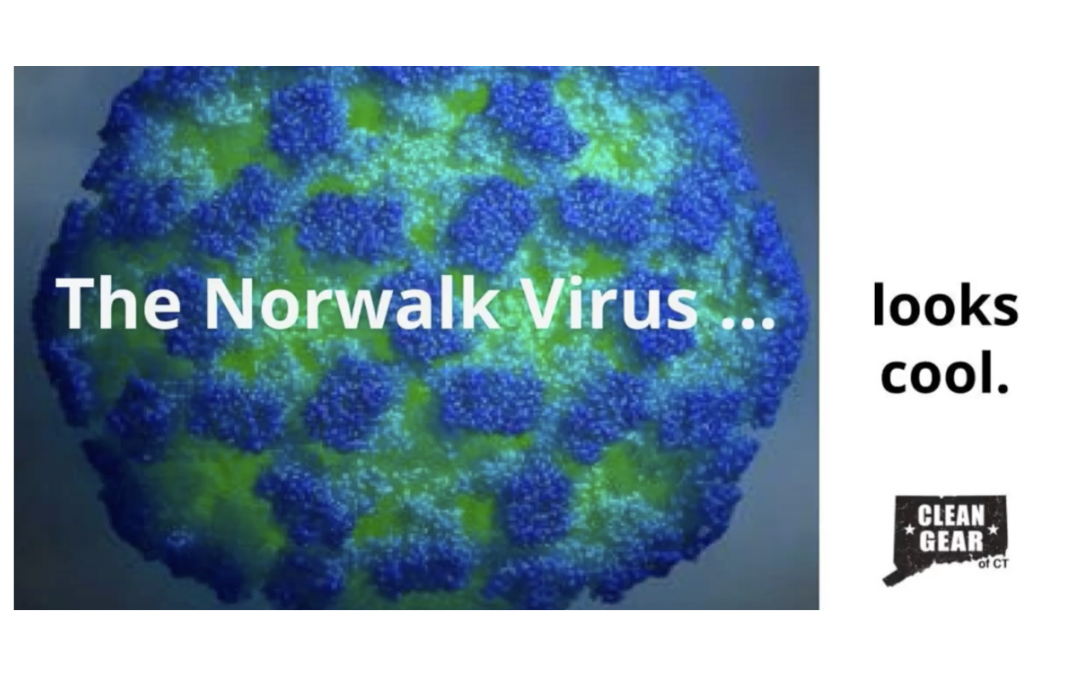 Clean Gear of CT needed some help with their messaging strategy and overall awareness to communicate to some very specific audiences: Hockey Moms, Horse Fanatics as well as people with challenging dirt issues impacting household goods. The company provides...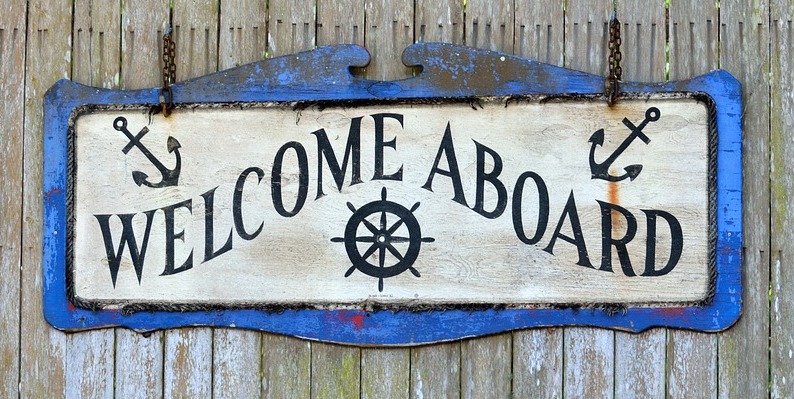 Using digital lead generation to quickly and efficiently welcome customers into your business For most marine-based businesses in Southeastern Connecticut, August marks the time when months of off- and pre-season efforts to fill the sales funnel have paid off and...
THE MARKETPLACE AT GUILFORD FOOD CENTER LAUNCH
"EJ and his team at Voncor offer a variety of marketing services to small businesses at a value. He helped us launch the Marketplace; he crafted the look and feel to our branding and advertising campaign. He did the legwork to ensure that we were front and center in several newspaper articles that saved us overall marketing. He cheered us on and often was available for counsel. He and his partners delivered several projects in a very short timetable."
Dee Jacob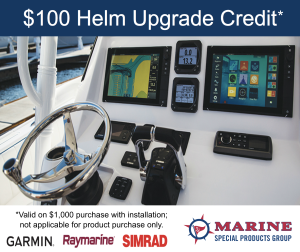 MARINE SPECIAL PRODUCTS GROUP SOCIAL MEDIA
"Voncor has provided fantastic guidance for a variety of marketing and promotional efforts we have embarked on over the past few years. Thoughtful and insightful ideas, developed into a real successful strategy delivered ON TIME. Deadlines are not an issue for Voncor, they meet and beat the tight turnaround timeframes we throw at them."
DG Fitton