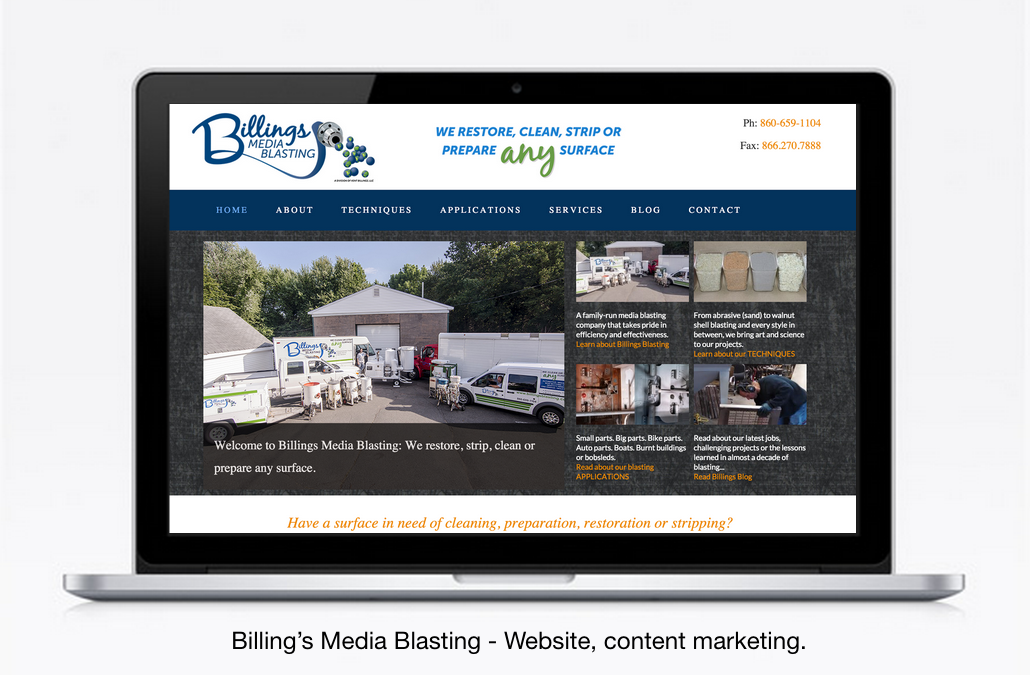 Billings Media Blasting's new website has been blasted into the universe …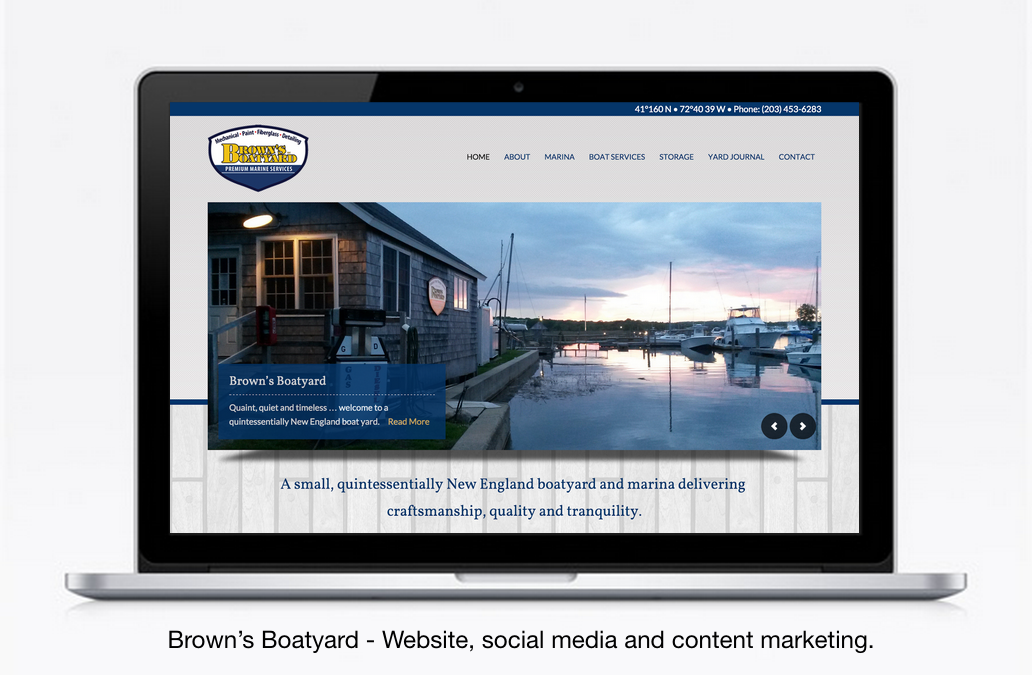 Brown's Boatyard on Chaffinch Island in Guilford, CT has launched a new site created, in part, by EJ Vongher of Voncor Marine Marketing. The site is meant to convey the quintessential New England feeling one gets approaching Brown's Boatyard while...
In addition to knowing as much about marine air conditioning, electronics and sanitation as anybody out there, Marine Special Products Group owner DG Fitton is one witty guy. During the discovery process in developing his site, it became readily apparent that DG had...