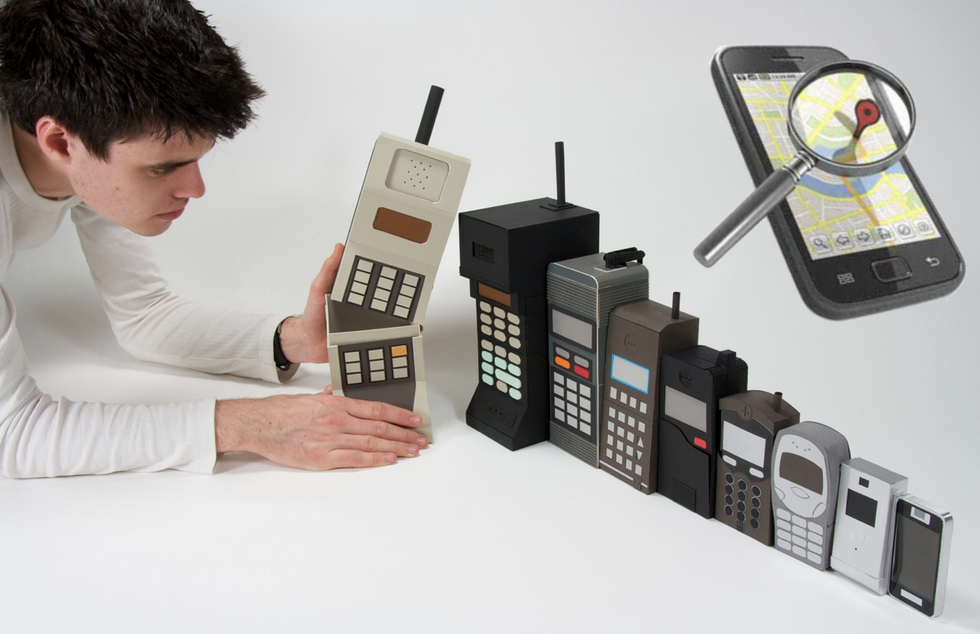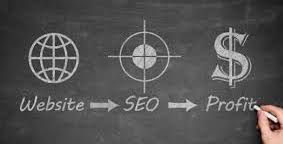 Many of our customers come to us not knowing what Search Engine Optimization, SEO or SEO Maintenance, means or why it's important. Once we explain its purpose—optimizing a website to increase the likelihood that it will be found and maintaining that optimization —our...
---
Mobile and local marketing

30 years ago, a mobile phone weighed two pounds, cost $4,000 and held about 20 minutes of talk-time. Today, according to industry analysts, nearly 80 percent of shoppers will find a business on their mobile device before calling or visiting.
The age of mobile computing has been upon us for some time now and if you are a small, local business or in the recreational marine space, it is critical that you have a mobile presence that will allow customers to both quickly find your business and get the basic information they need to interact with your business.
We can help you with both of these dynamics. Our mobile sites are thumb-friendly, thin-coded and feature streamlined content written for on-the-go customers and prospects. Plus they are designed and coded with metadata which will help you rise to the top of search rankings.
What's more, when it comes to local search, it is critical that you do the blocking and tackling necessary so your business rises to the top and ranks favorably within local directories such as yelp, google+, bing places or yahoo local. We can help with this as well.
Curious to find out how your mobile site will look?
We'd be happy to show you how your mobile site could and should look on a handheld device. We can also provide you with some analysis as to how your business ranks within local directories. And we'd be happy to provide some tips and tricks to make your business stand out. Sound interesting? Fill out the form below and within 2 -3 days we will send you a preview of what could quickly become your new mobile site.