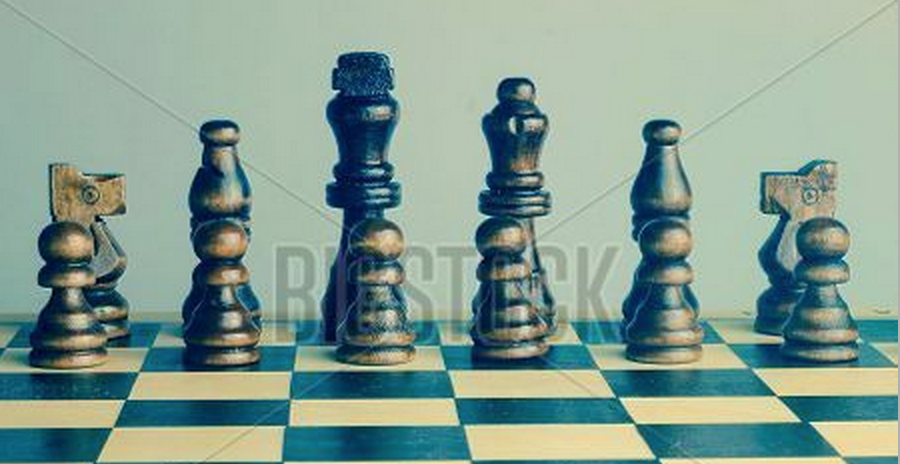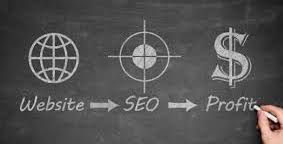 Many of our customers come to us not knowing what Search Engine Optimization, SEO or SEO Maintenance, means or why it's important. Once we explain its purpose—optimizing a website to increase the likelihood that it will be found and maintaining that optimization —our...
---
Planning and execution management

You never get a second chance to make a good first impression. This is especially true in Internet marketing where people's attention shifts with the click of a mouse. Therefore what you say and where you say it is of critical importance. Two areas of strategic communication expertise come into play here:
Positioning and Messaging – we work with you to uncover the value proposition your product or service represents to customers and then articulate that value with target-specific messaging that interests, enlightens and motivates prospects.
Communications Planning – we work to uncover the most compelling paid and earned media opportunities to stream messaging to your target and then orchestrate their use in an efficient and effective manner. We have expertise across the mix of traditional, digital and social media so we can create a communications mix just right for a variety of budgets.
When combined, these two services allow us to work together and make sure we are saying the right thing in the right place at the right time.