Services
Our projects run the gamut from strategic engagements (positioning, messaging), fully-integrated campaigns to more a la carte programs like demand generation emails, product launch press releases or logo design. Here is a summary of the services we provide.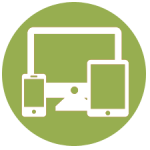 Website and Digital Services – The goals for sites we develop: simplicity and utility. Easy to find; easy to use, our sites illuminate the value our clients create. We use WordPress and BigCommerce, which keeps sites fresh and relevant. Learn more.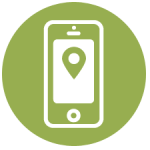 Mobile and Local Marketing – The ascendence of SmartPhones has killed the Yellow Pages; local listing now mean Google+ and mobile display. We help put your business in the palm of your propect's hands. Learn more.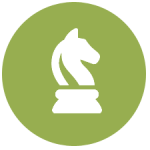 Planning & Management – First impressions are critical in marketing communications; we help clients be crisp and clever about what they say and then clear, efficient and persuasive in how they say it. Learn more.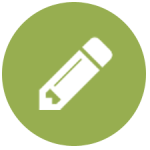 Content Creation – Communicate with your customers and prospects with non-interruption marketing. We help you develop and deliver information to make your buyer more intelligent. And loyal. Learn more.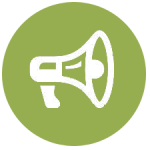 Traditional Advertising and PR – Sometimes a business just needs some awareness or demand generation. The discipline and creativity we bring to print, collateral or public relations helps you stand out in the clutter. Learn more.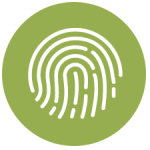 Branding and Design – we develop energizing and innovative design solutions for logo, print, digital, signage and promotional materials that will make your business stand out and make a statement. Learn more.