---
Work we're proud of …
---
How we can help …
Positioning and Messaging Services
Not sure how to position your product, service or your company? Unclear as to which messages would most motivate your target audience? We have a proven process that helps determine the best way to articulate the value your business represents to customers and the most compelling way to talk about that value.
Communication Planning
We can help you identify the right target audiences and then develop an integrated communications plan which will reach that audience efficiently and with impact. Whether its social media, paid media, earned media or a more organic plan, we can help develop objectives, budgets and then manage the plan effectively.
Content Creation
One of the most effective, low-cost ways to drive traffic and build awareness for your business is through content marketing: creating and distributing useful content to attract, acquire, and engage your target audience. Content marketing can run the gamut from publishing status updates and photos on Facebook and Twitter, to writing compelling blog posts and posting videos on YouTube.
Digital Marketing
Whether its an eCommerce website, an overhaul to your existing site, developing a Google AdWords campaign or driving demand with an email marketing initiative, we are well-versed in all manner of digital marketing strategies and tactics. We can help you leverage the power of the internet to create awareness, preference and demand.
Advertising and PR
Creating awareness and demand with paid and earned media is a strong suit here at Voncor Communications. We create hard-working print and web advertising as well as PR campaigns that get picked up and get noticed. Be it B2B, trade or channel advertising or reaching end-users, we can make your messages stand out and create action.
Business ID, Sales Collateral and Trade Show Presence
Be it a logo, some sales collateral or a booth at a trade show, we have over 25 years of experience in helping companies represent their value in graphic, printed or experiential settings. From concept to execution, we can help you bring your message to customers and prospects with efficiency and impact.
---
Kind words …
The value provided by Voncor Communications is seen every day when a customer visits our site and comments on how excellent it is.  EJ's patience and willingness to understand what the business does before creating a website is what makes the difference compared to other companies.  Overall I believe that with his help, our business has grown as well as the quality of prospective jobs we are receiving. I would recommend EJ to another business and I have.  His honesty and again being genuinely interested in what we do, as well as our budget and overall goals is unsurpassed. 
Glen Billings
Two things are truer than ever when it comes to small businesses:  they need to punch above their weight to cut through the clutter and their owners rarely have time to spend marketing their businesses (equally true is that they spend plenty of time thinking about how to market their businesses!).
This is why we started Voncor Communications. Our first client, Hometown Auto in North Branford, CT, was a classic small business. The owner, my brother Walt, is an idiot savant when it comes to fixing cars but had no training nor time to put against marketing communications. He had plenty of ideas, but as a new father and new business owner, he wasn't able to put his ideas in motion.
We stepped in and created a print advertising campaign that was talked about in town, a content-marketing program that created value and awareness and a social media program that turned customers into zealots. And Voncor Communications for small businesses was off and running.
One of the lessons we learned early on was to walk a mile in a small business owner's shoes before starting to propose strategies or tactics. We learned this literally through our association with MT Cobbler, a North Branford, CT-based shoe store and repair shop. We designed a new brand identity for MT Cobbler, a new look and feel for the ads that made them stand out in the local papers and project quality and we developed a content marketing program that positioned MT Cobbler as an expert in specifying and creating orthotics.
Another lesson we've learned is that while their budgets are smaller and their sales cycles may be shorter, small businesses have more in common with larger clients than you might imagine. They need smart strategy and positioning to make sure their message is right. They need efficient and pragmatic communication planning to make sure that message is seen. And they need breakthrough creative ideas that will cut through the clutter to connect with their target audiences and motivate them to act.
Whether your small business is new and you need a brand identity or if you are an established business looking to grow sales volume or capture more profitable revenue from new or existing customers, Voncor Communications can help. After all, we are a small business ourselves and understand your plight. Let's work together and take down some giants.
---
Blog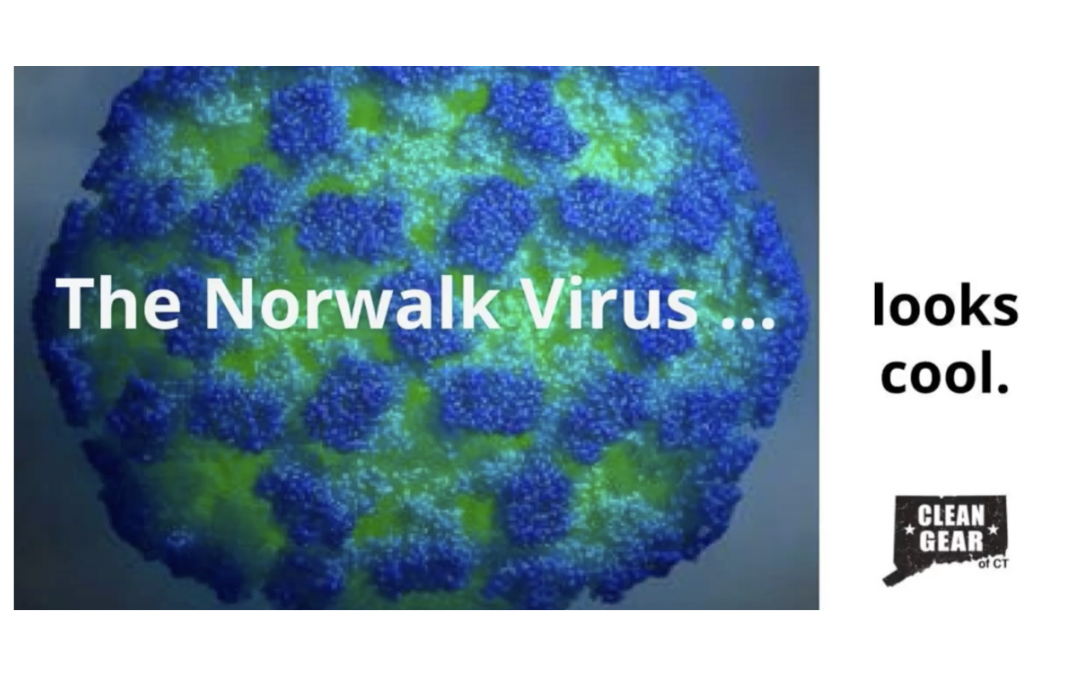 Clean Gear of CT needed some help with their messaging strategy and overall awareness to communicate to some very specific audiences: Hockey Moms, Horse Fanatics as well as people with challenging dirt issues impacting household goods. The company provides...